13 years of extraordinary dance in Southern Oregon's Rogue Valley
Dancing People Company is a non-profit organization with a mission to facilitate original dance works that illuminate art as essential to the human experience, create collaborative opportunities for dancers and artists of all abilities and backgrounds, and provide, through movement, a broad and inclusive spectrum of educational opportunities.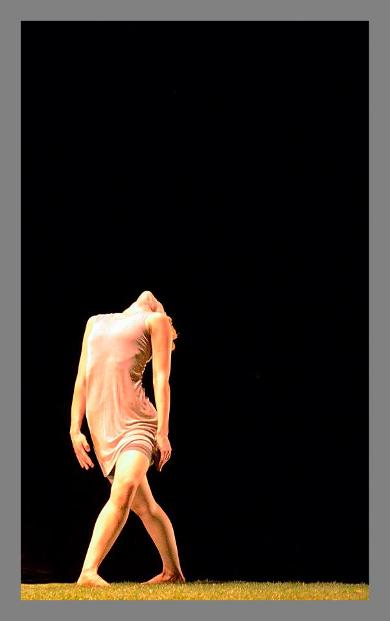 Staff
Jessica Klinke Teutsch, Managing Director
Board of Directors
Robert Head, President
Marge Maddux, Treasurer
Lara Berich, Secretary
Tom Berich
Jeff Parr
Founder
Robin Stiehm (retired)
About Us
It has been a year of transition for DPC, as we bid farewell to our founder and artistic director, Robin Stiehm, . It has also been a year of examination—examining DPC's role in the Ashland community, the position of dance in Southern Oregon, and the state of arts in our country in general. Times are changing and DPC is uniquely positioned to change with it.
Dance means a lot of things these days: Beyond curtain calls and ticket sales, it is a collective of people who want to move; who want to explore our humanity, our struggles, and our joys through their bodies; who have something to say and no other language with which to say it. Dance has always been and will continue to be a language we all speak and all understand. We are diligently working towards a vision that continues to include quality artistic expression and opportunities for everyone to explore the commonality of our human experience together through movement.
We hope you will join us on this new journey of DPC and that we can continue to count on you as a supporter of our mission and vision for dance in the Southern Oregon community.