Now in our 11th year of creating and performing extraordinary dance
in Oregon's Rogue Valley
310 Oak Street, Ashland, OR 97520 • 541-488-9683 • info@dancingpeople.com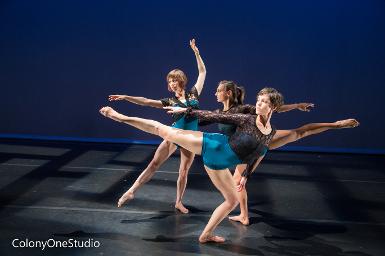 Classes
DPC also has a school, teaching a variety of dance lessons in Ballet, Modern/Contemporary, Improvisation and Creative Movement for students 5-70. Check out our Class Schedule page for more info.
Classes for children begin the week of September 15
Classes for adults begin right after Labor Day
It's not too soon to be thinking about being part of DPC's Winter Solstice production, Call Back The Sun.
Solstice Creative Workshop for community participants will be on Tuesdays 6:30-8pm beginning October 7. Performances are on December 20 and 21. $90 fee. Call for more info, or BUY HERE.
About Us
Dancing People is a professional, national-caliber modern dance company, based right here in Ashland, Oregon. We perform over 40 times a year in the Rogue Valley, from fully produced stage shows, to informal shows in Ashland's beautiful Lithia Park, to our "Call Back The Sun" Winter Solstice celebration.
Robin Stiehm is the Founding Artistic Director and choreographer for DPC. Her work has been described as fluid, musical, emotional - one review said "abstract in the best definition of that elusive term - emotion contained and transfigured by form."
Dancing People has just begun their fall fundraising drive. Would you like to help quality dance thrive in the Rogue Valley? You can, by donating now!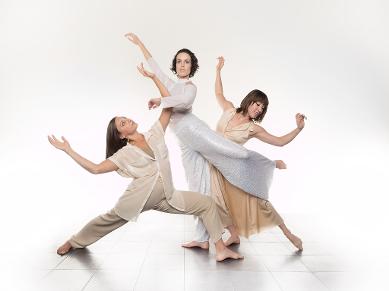 Get ready for the 9th annual Winter Solstice celebration, Call Back The Sun!
Performances on Saturday, December 20 at 7:30p
and Sunday, December 21 at 2p and 7:30p
December 20 and 21 at the Historic Ashland Armory, DPC will be producing this Ashland tradition. Look for Emily Abrahams and Alonzo Moore coming back to join Veronica, Erin and Brianna. A host of other dancers and musicians will be joining us for this most fun show of the season!
Tickets on sale online here, and at the Music Coop after Thanksgiving.
Special thanks to the City of Ashland, the Oregon Community Foundation and Printfastfor their support of this project!