Now in our 12th year of creating and performing extraordinary dance
in Oregon's Rogue Valley
310 Oak Street, Ashland, OR 97520 • 541-488-9683 • info@dancingpeople.com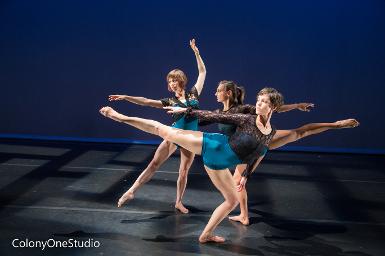 Classes
DPC also has a school, teaching a variety of dance lessons in Ballet, Modern/Contemporary, Hip Hop, Improvisation and Creative Movement for students 5-70. Check out our Class Schedule page for more info.
Summer workshops for children, teens and young adults take place in July.
July 6-19, Monday-Friday 10a-3p each day. $400 for the 2 weeks, ages 12 and up.
July 20-24, Monday-Friday, 1-4pm each day. $150/week, for ages 10-13
July 27-31, Monday-Friday, 1-4pm each day. $150/week, for ages 7-10
Each workshop will give students a taste of all DPC has to offer, a little Contemporary, some Hip Hop and Creative Time, where they make their own dances or learn DPC repertoire. Super fun, snack included, showing on the last Friday, air-conditioned studio - so many reasons to come to Dancing People for the summer!See our Specialty Workshops page for more info.
Classes for adults are ongoing through the summer.
Our new Fall Schedule will begin the week of September 14. Look for the introduction of our new Junior Company!
Below, some of our students in "Call Back The Sun"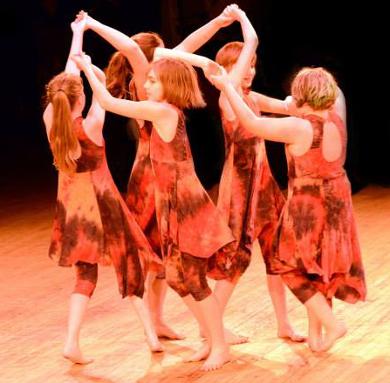 About Us
Dancing People is a professional, national-caliber modern dance company, based right here in Ashland, Oregon. We perform over 40 times a year in the Rogue Valley, from fully produced stage shows, to informal shows in Ashland's beautiful Lithia Park, to our "Call Back The Sun" Winter Solstice celebration.
Robin Stiehm is the Founding Artistic Director and choreographer for DPC. Her work has been described as fluid, musical, emotional - one review said "abstract in the best definition of that elusive term - emotion contained and transfigured by form."
As a non-profit, 501(c)(3) organization, Dancing People depends on the support of its community. Would you like to help quality dance thrive in the Rogue Valley? You can, by donating now!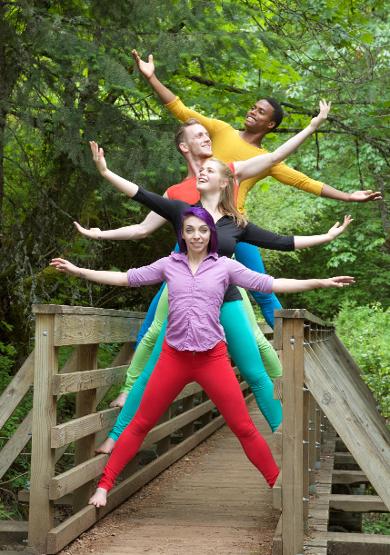 Photo: Michaela Begg, photosbymichaela.com
Are you ready for DANCE IN THE PARK?
Ashland's Lithia Park July 18-19 6:30pm FREE!
For "Dance In The Park" look forward to an evening of beautiful dance as the sun sets. Bring a picnic and enjoy some of DPC newest pieces. "Falling From The Horizon" "Sounding Steps" and "Mayhem and Memories. AND, don't miss the premiere of our new Junior Company, performing here and forming officially in September.
A very special thanks to our sponsors:
Carole and David Florian
The City of Ashland
"OSF Greenshow" Oregon Shakespeare Festival, July 23, 2015 6:45pm FREE!

For the Greenshow, DPC will perform "Love and Navigation: Determining Course, Position and Distance Traveled" This piece was inspired by a series of interviews with people in our community.