13 years of extraordinary dance in Southern Oregon's Rogue Valley
310 Oak Street, Ashland, OR 97520 • 541-488-9683 • info@dancingpeople.com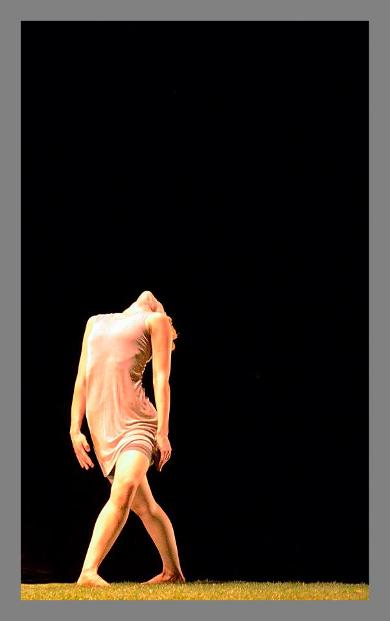 Classes
DPC proudly hosts a year rounddance school at 310 Oak St. in downtown Ashland. By partnering with other companies we are able to offer a variety of dance lessons in Ballet, Modern/Contemporary, Jazz, Improvisation, Music, Aerial & Trapeze for youth, teens and adults. Check out our Class Schedule for more information.
Space is still available in all our Winter classes.
Below, student dancers from our High School Movement Partnership Program.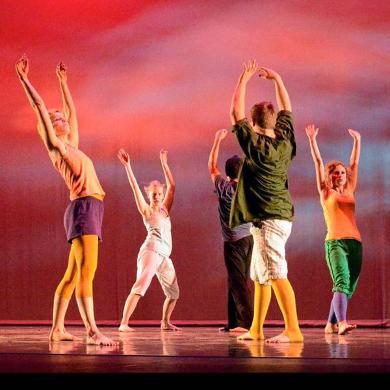 Classes start Tuesday, January 3rd!

At the Dancing People Studio
310 Oak St, Ashland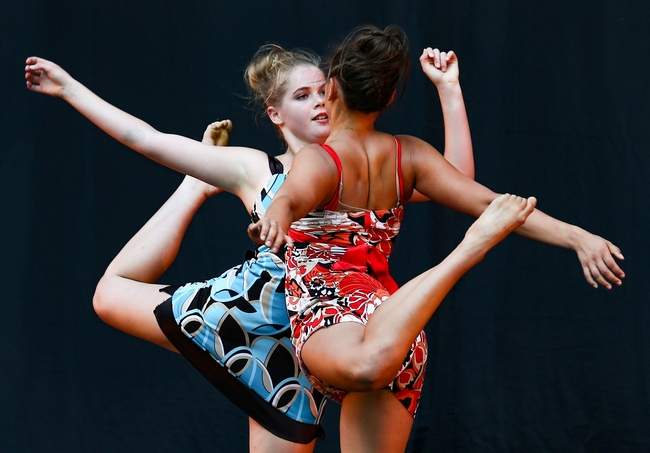 About Us
For immediate release
Dancing People Company (DPC) is proud to announce and welcome Wisteria Fleming Loeffler as Managing Director. Wisteria will be responsible for administrative leadership, securing funds, contributing to program development and assisting the Board of Directors in determining the artistic direction of Southern Oregon's only professional dance company and Ashland's very own dance company.
Wisteria brings to Dancing People Company over 13 years of non-profit management and fundraising experience in Oregon most recently as interim Managing Director of Tears of Joy Theatre, a 40+ Year Old Puppet Theatre in Portland, Oregon and before that as founding Executive Director of Friends of Zenger Farm. Over the span of her professional career she has been a key contributor to regional Northwest culture while holding multiple management and development positions in both the arts & environment. Her efforts have been specifically targeted to help organizations take advantage of community resources bringing diverse people together over shared interests to contribute to their neighborhoods' culture and quality of life. Wisteria holds a professional training certificate from Dell'Arte International School of Physical Theatre in Blue Lake, CA and a Master's in Botany from the University of Hawai'i, Honolulu, HI.
Wisteria says 'I am thrilled and honored to be a part of Dancing People Company. I am especially excited to be joining the company at this time in its history with the unique opportunity to continue our 13 year tradition of innovative dance performance, educational programming and dance instruction in Oregon's spectacular Rogue Valley.'
DPC is an Ashland based dance company that has built a strong reputation for presenting high-quality, innovative contemporary dance performance that appeals to a wide variety of audiences. DPC serves the community through their High School Movement Partnership Program and year-round dance school located at 310 Oak Street in Ashland.