Our History
Dancing People Company was born in 1994, in Minneapolis, Minnesota, by Founding Artistic Director, Robin Stiehm who decided to scale back her performing career in order to devote more time to choreography. Dancing People Company quickly gained a reputation as an innovative and cohesive modern dance company. Before long, DPC was performing for appreciative audiences all over Minnesota, the Midwest and even the globe, including Poland, Russia and Japan. In fact, we believe DPC was the first American modern dance company to perform in Belarus.
Stiehm's choreography rides the fine edge of post-modernism while maintaining a lyricism and humanism that audiences welcome. Our dances are about people and their innate desire to communicate, connect, and discover a common voice. DPC's work was described by the Minneapolis City Pages as: "…abstract in the best sense of that elusive term - emotion contained and transfigured by form."
In 2003 Dancing People Company relocated to Ashland, Oregon and developed a strong base of support and community involvement. The company of five dancers performs modern/contemporary choreographies from Steihm and others, in Ashland and the surrounding Rogue Valley, as well as touring regionally. Every year we host dance residencies through our High School Movement Partnership Program at regional High Schools throughout Southern Oregon. Our year round, dance school at 310 Oak Street in downtown Ashland, adheres to the philosophy that dance is an accessible art form that illuminates the commonality of human experience- that dance and movement are an important means of expressing our every day lives.
Recently, in Fall 2015, after twenty-one fruitful years, Robin Stiehm announced her plan to step down as Founding Artistic Director of Dancing People Company.
In May 2016 the Board of Directors hired, Wisteria Fleming Loeffler as Managing Director. She is responsible for administrative leadership, securing funds, contributing to program development and assisting the Board of Directors in determining the artistic direction of Southern Oregon's only professional dance company and Ashland's very own dance company. Stay tuned for updates on our new direction, coming soon!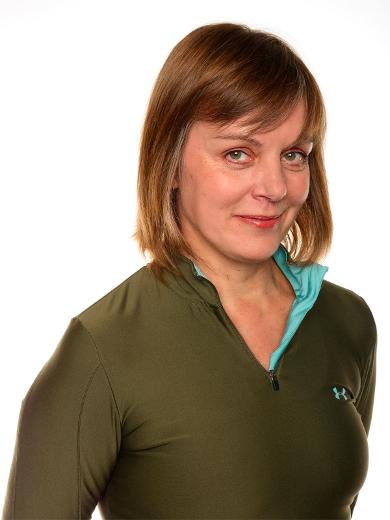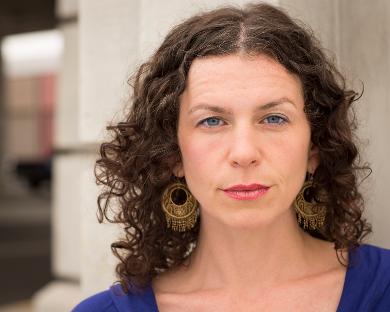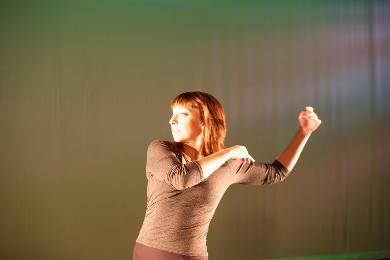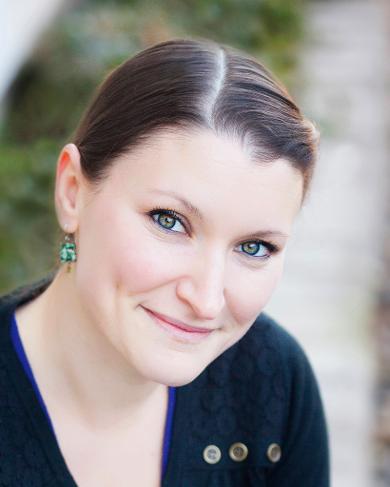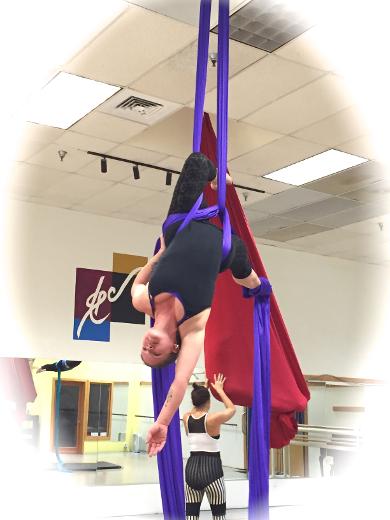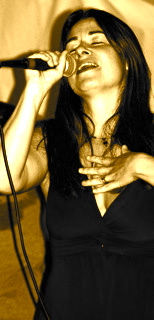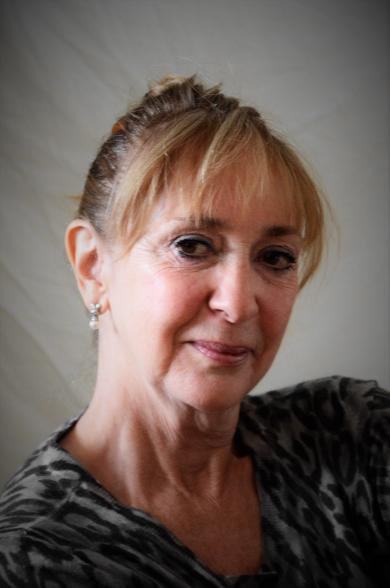 Founding Artistic Director

Robin Stiehm is the Founding Artistic Director of Dancing People Company. She began her dance training in 1976 and danced for many years in professional ballet and modern repertory companies, having the honor of working with many notable choreographers, including Bill T. Jones, Ralph Lemon, Douglas Dunn, Martine Van Hamel and Bebe Miller.
Robin began choreographing in 1989, while still dancing with Minnesota's New Dance Ensemble. She founded Dancing People in Minnesota in 1994. She has received multiple fellowships from the McKnight Foundation and the MN State Arts Board. The Jerome Foundation supported her work as an emerging artist for 5 years, and in 2000 she was awarded a Bush Artist Fellowship, one of the most prestigious awards in the Midwest. She moved to Oregon in 2003 and received an Oregon Arts Commission Fellowship the next year.
In addition to the over 30 works she has created for her own group, Robin has choreographed for Zenon Dance Company and ARENADANCES in Minnesota, Ballet Pacifica in Irvine, CA and the University of Minnesota Dance Dept as a Cowles Chair Artist, among others.
Managing Director
Wisteria Fleming Loeffler is the Managing Director of Dancing People Company. Wisteria brings to Dancing People Company over 13 years of non-profit management, programming and fundraising experience in Oregon. Over the span of her career she has been a key contributor to regional Northwest culture while holding multiple management and development positions in both the arts & environment. Her efforts have been specifically targeted to help organizations take advantage of community resources bringing diverse people together over shared interests to contribute to their local culture and quality of life. Wisteria holds a professional training certificate from Dell'Arte International School of Physical Theatre in Blue Lake, CA and a M.S. in Botany from the University of Hawai'i, Honolulu, HI.
Dancers and Teachers
Megan Duling began her dance training in Pueblo Colorado at age six, under Fernando and Karen Schaffenburg, which included opportunities to train and perform with American Ballet Theater and Sacramento Ballet. She attended the University of Oregon where she received the Lotta Carl Scholarship and was a member of the U of O Repertory Dance Company. Megan joined Dancing People Company in 2015 and now teaches at both 310 Oak St., Southern Oregon University & Turning Point Dance.
Sarah Lozoff is a second generation choreographer, dancer, and ballet teacher. A Miami native, Sarah trained at the Miami Conservatory (now known as the Thomas Armour Youth Ballet), South Florida's oldest ballet school, under the direction of Ballet Russe soloist, Thomas Armour. She graduated from nationally renowned performing arts high school, New World School of the Arts. As a founding member of Ballet Rosario Suarez, Sarah performed both soloist and principal roles in a full classical ballet repertoire. She developed the current pre-ballet syllabus for the Thomas Armour Youth Ballet, and has taught creative movement, pre-ballet, and ballet for nearly two decades, in private conservatories, public schools and outreach programs, in both Miami and Los Angeles. Sarah is currently a movement director based out of Ashland, OR where she has choreographed shows for the Oregon Shakespeare Festival for four consecutive seasons. For information on classes, start dates and rates, contact SarahLozoff@gmail.com.
Curtain Climbers Aerial arts and Performance Company
We are passionate about the the expression of ourselves and each other through the Aerial and Circus Arts. We value a supportive and creative atmosphere where its always safety first and there is an allowance for our individual spirits and skills to shine through! With a focus on professionalism and performance, we are always seeking opportunities to share our art with others in creative and fun ways! For those who are drawn to perform, there will be opportunities to share your artistic expression with the people in your life! Our goal is to always be learning and growing as a company as we continue to embrace the diversity and professionalism of the Aerial Arts! Please visit our website for more information at www.thecurtainclimbers.com.
Moving Music with Cyrise Beatty
For the past 18 years I have had the incredible joy and blessing of teaching private lessons in both piano and voice. Whether you are a complete beginner or just wanting to get in shape for a performance, private lessons are a focused and personal way to enrich your musical journey. Students may study piano, voice, movement or a combination of all three in the same lesson. In our lessons we explore embodied rhythm, phrasing, and get to know songs from the inside out. Most important is that our lessons be engaging and connected to the joy of music. Music in Motion - is music fundamentals through movement and play for ages 4-7. For more information and rates visit http://cyrisebeatty.com/lessons/
Ballet Diane Hyrst
My dancing journey, as such, spans three decades. I did it all, from student, to dancer, to dance teacher, ballet mistress, choreographer, and artistic director. My dance training included all forms of dance with the exception of tap. Ballet though, presented me with unparalleled challenges and demanded a full commitment of mind, body and soul. I lived it! I loved it! I danced classical, modern, and contemporary roles, original works created for me, as well as ballroom dances with the fluidity and eagerness of a passionate soul. To my credit, I choreographed over 85 original ballets, and, did numerous revivals and restagings. In Southern Oregon, I co-founded the State Ballet of Oregon (also known as Ballet Rogue) with the late Eric Hyrst in 1980. Our most famed achievements were the creation, in 1985, of the series "Ballet in the Park" held Monday nights at Lithia Park on the Bandshell which ran 25 consecutive years with public acclaim and, the full Nutcracker performed at the Collier for the Performing arts from 1987 to 2009 Since my departure from Ballet Rogue, I present high class intimate ballet performances as well as teach in Ashland and Medford under the umbrella Ballet Diane Hyrst. What to expect in class: Proven technique from basic barre and center exercises to inspiring enchainements, all focused on form, style, promoting flexibility, elevation, coordination, positive affirmation and clear and easy instruction. Dance with ease and confidence!
Diane Hyrst, 541.973.9285, mybluedancer@gmail.com