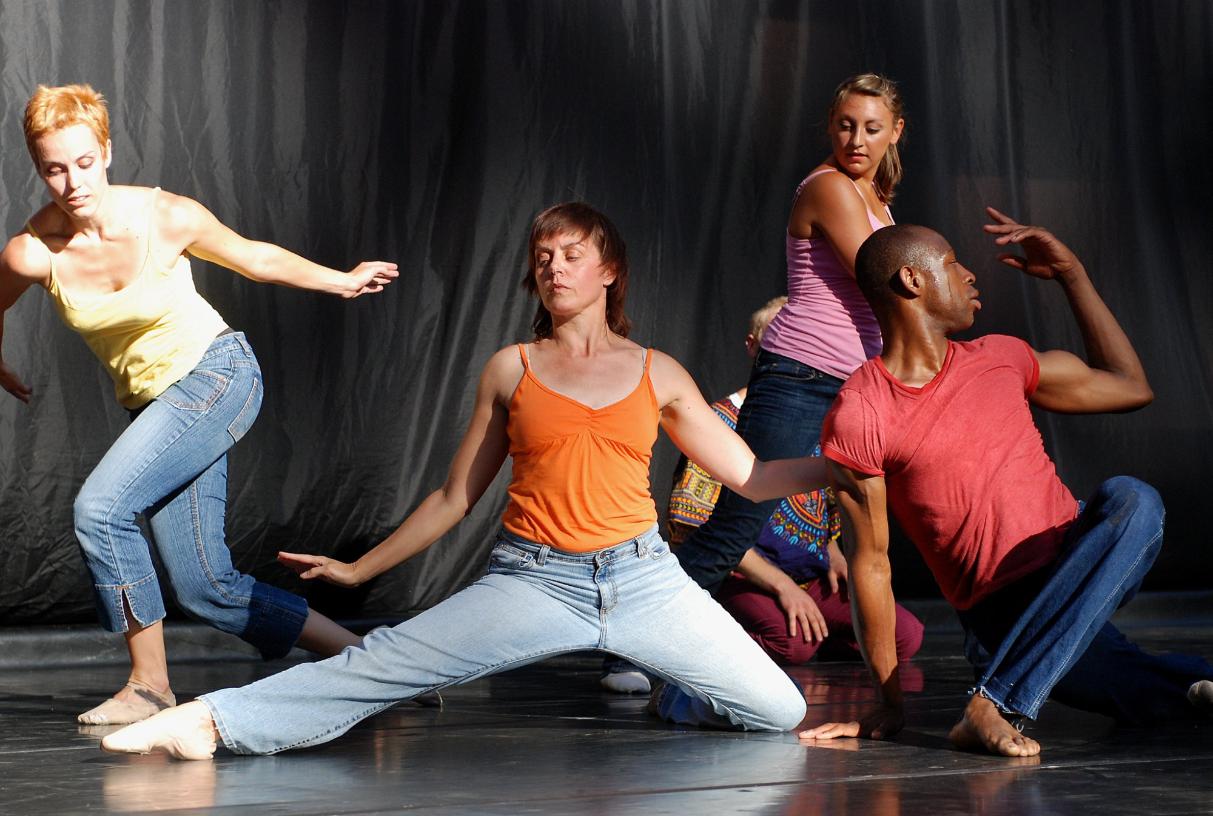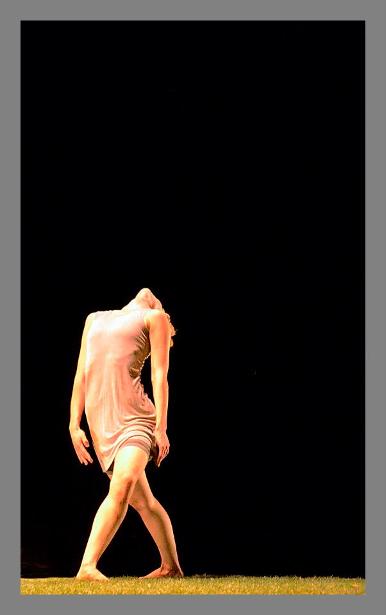 Erin Drummond in "Threshold" choreographed in 2014
*
*
Robin moved to Mazatlán, Mexico in 2016. The Dancing People Company that was based in Ashland, Oregon has since reorganized as Dance + Collective www.dancepluscollective.org and can still be found in Ashland, Oregon.
Robin retains the rights to her choreography; if you are interested in licensing one of her existing works or commissioning new work, please contact Robin directly.
CONTACT DANCING PEOPLE

Robin Stiehm
email: robin at dancingpeople dot com
phone: Mexico country code 52
number: 669-253-6508
About Dancing People
Robin Stiehm has been interpreting life through movement for all of her 50 plus years. From tree climbing and "kick the can" as a kid in Minneapolis, to her first dance lessons at age 8, to a professional career in both ballet and modern dance that had her traveling the world, movement has always been her way of communicating and connecting. HISTORY
Robin founded Dancing People Company (a professional modern dance company) in 1994 and directed the company for over 20 years, using her skills as a choreographer and teacher to develop a diverse body of artistic work and help many dancers reach their physical and artistic potential. Robin still travels around the U.S. to create dances for professional companies and teach intensives. See more about Robin's professional dance work HERE.
Now, from her home in Mazatlán, Mexico, Robin has expanded the breadth of her work, providing one-on-one and group physical training for people of all ages and abilities. Whatever your level of mobility, Robin can help you achieve your goals, whether they be strength, flexibility, mobility, or joy - integrating mind and body to produce a more healthful you. Interested in personal training? Find out more HERE.
*
*
"Gritty Interval" choreographed by Robin in 2011